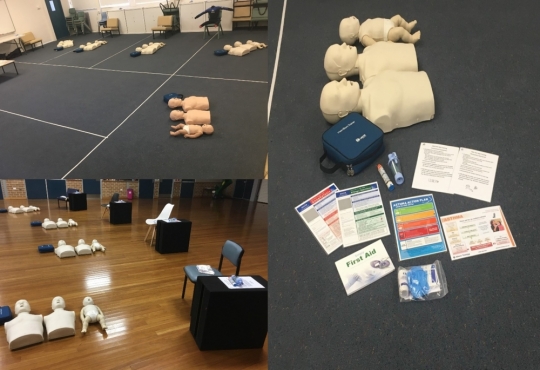 About Us
Hills First Aid Training is in partnership with Allens Training PTY LTD RTO 90909
Hills First Aid Training provides its clients with the opportunity to experience quality First Aid training courses delivered in a professional and caring environment.
At Hills First Aid Training we offer a range of flexible First Aid courses that meet Work Cover requirements. We believe there is a course that suits you and your needs.
Courses offered include:
HLTAID 001 Provide Cardiopulmonary Resuscitation
HLTAID 002 Provide Basic Emergency Life Support
HLTAID 003 Provide First Aid
HLTAID 004 Provide Emergency First Aid Response in an Education and Care Setting
Resuscitation Mask (Non-Accredited) NSW Police entry requirement
Feel free to contact us now to discuss how we can provide you with First Aid training solutions.