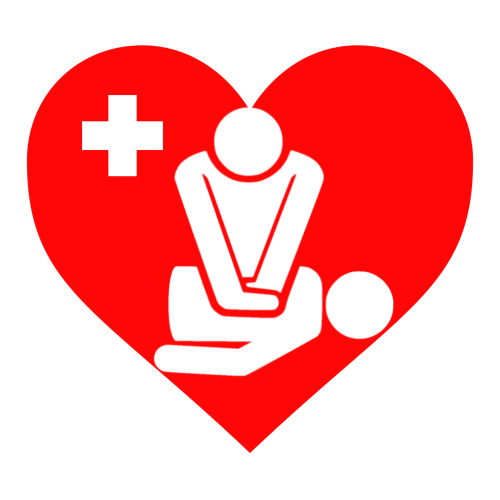 Welcome to Hills First Aid Training
Hills First Aid Training offers a variety of First Aid Courses that are fully recognised. We offer the flexibility that meets the needs of its clientele.
At Hills First Aid training we provide the diversity of, self-paced and fully supervised courses that are professionally designed to suit the needs of your business.
All of our courses are delivered by qualified, friendly, professional trainers who have the ability to fulfill the client's needs.
The First Aid courses can be delivered at a suitable onsite venue in the workplace (conditions apply) or you can attend one of our air-conditioned training workshops located in the Hills area.
Please take some time to look around our website and contact us if you have any questions.
How to book a course in 4 simple steps
Booking Steps
Step 1. Book Your Course

Select the required course, date and time you want to attend

Step 2. Make Payment

Choose a convenient Payment Method
Note: Organised groups maybe invoiced if prior arrangements are made.

Step 3. Complete Pre-Course Study

Follow the steps to complete the personal enrolment details and then proceed to the pre-course online study.

Step 4. Attend Your Practical Session

Once all the online pre-course online study units are completed and have turned green.
Attend the practical session you have selected on the date and time chosen on enrolment.
See you soon
What People are saying
Hi Darren
Thank you for your professionalism, adaptability and great training!
It honestly was one of the best CPR courses I have done and the feedback from our team has been outstanding.


...Corina

Hi Darren
It was great to have you come to our centre and train all the staff.
The course was delivered in a professional way and the staff all commented on the effort you put into the delivery of the training.
I liked using individual sets of equipment set up for each of us. (made me feel safe to conduct the training in these times)
Thanks again
see you next year


...Kim

Hi Darren
I just wanted to say thank you for the course you delivered and for your interest and effort to make me feel so comfortable during the theory and more so on the practical course day.
I will be more than happy to recommend you to others in the security industry.
See you in the future
Thanks Mate!

...Vladimir